EAGERTRIEVE ZA EVENING STAR AT KLOOFZIGHT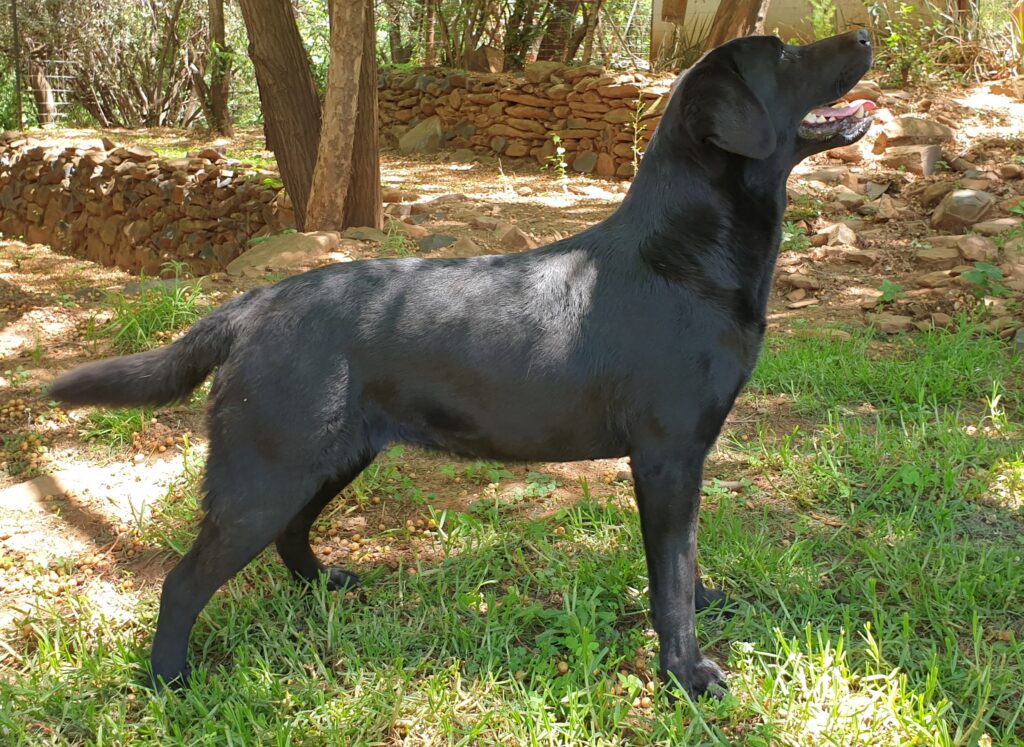 Jacaranda City Kennel Club OPEN SHOW, 30 Jannuary 2021 JUDGE: MRS Monika Halmi & Juanita Van Heerden
BEST Junior Bitch
Reserve Best In Group (GUNDOGS)
EAGERTRIEVE ZA L'Affaire De KLOOFZIGHT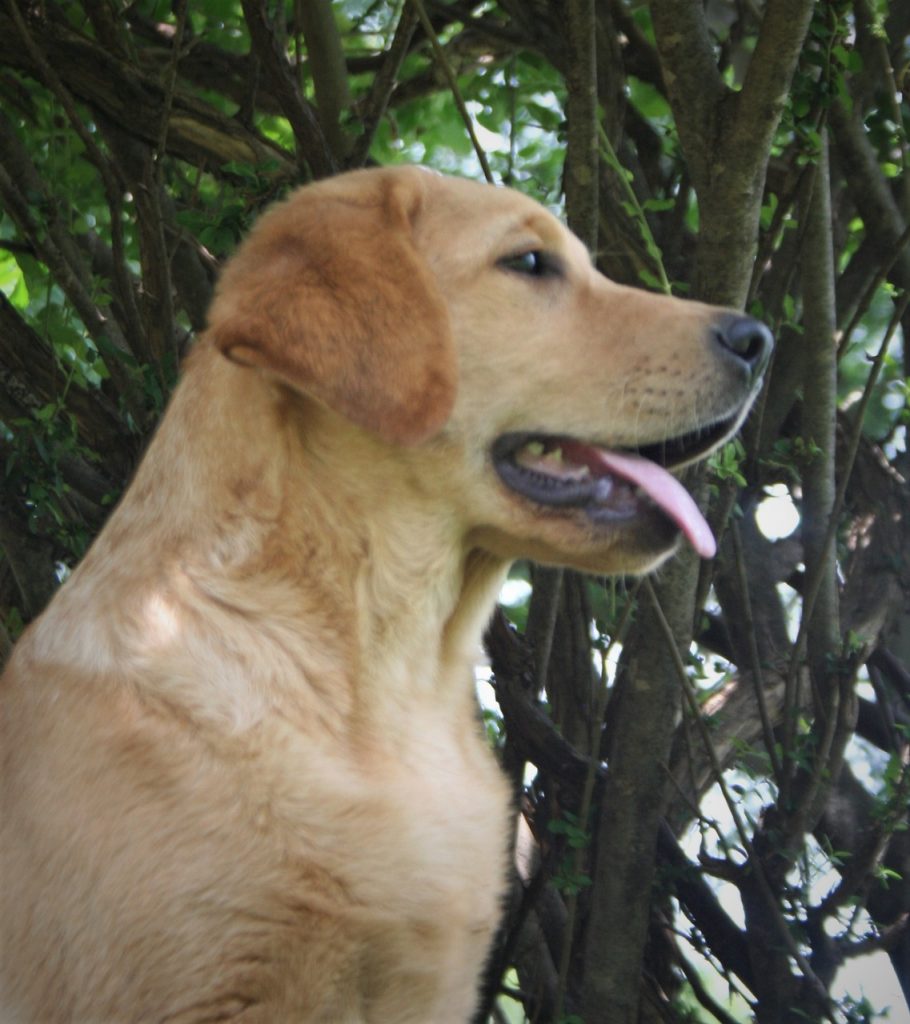 LRKC OPEN SHOW, 22 FEBRUARY 2020 JUDGE: MRS LIZ MEGGINSON
Reserve Junior Bitch
Reserve Best Junior in Show
EAGERTRIEVE ZA YARDLEY YASMINE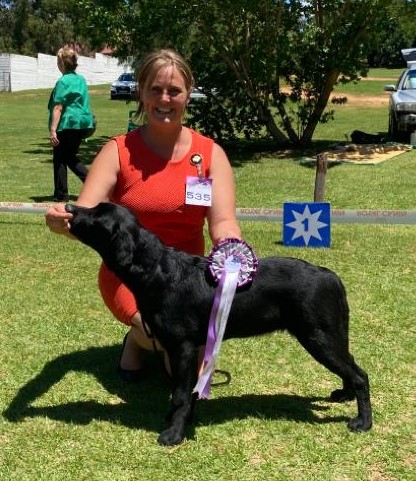 TRANVAAL KENNEL CLUB, 12 October 2019
EASTERN DISTRICTS KENNEL CLUB, 13 October 2019
PRETORIA KENNEL CLUB, 23 November 2019
JACARANDA KENNEL CLUB, 24 November 2019
EAGERTRIEVE ZA WELCOME HOME TO KLOOFZIGHT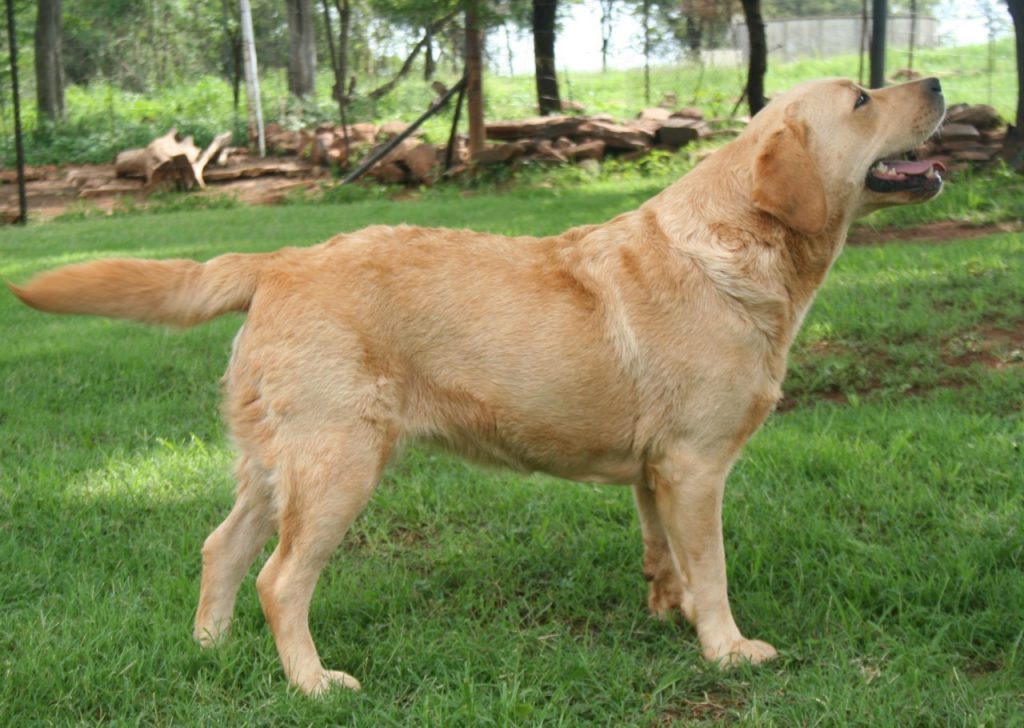 LRKC OPEN SHOW, 9 FEBRUARY 2019 JUDGE: MR RENIER JANSEN VAN VUUREN
JUNIOR KENNEL CLUB, 24 March 2019
EAGERTRIEVE ZA SLAVIC SHASHKA – COSSACK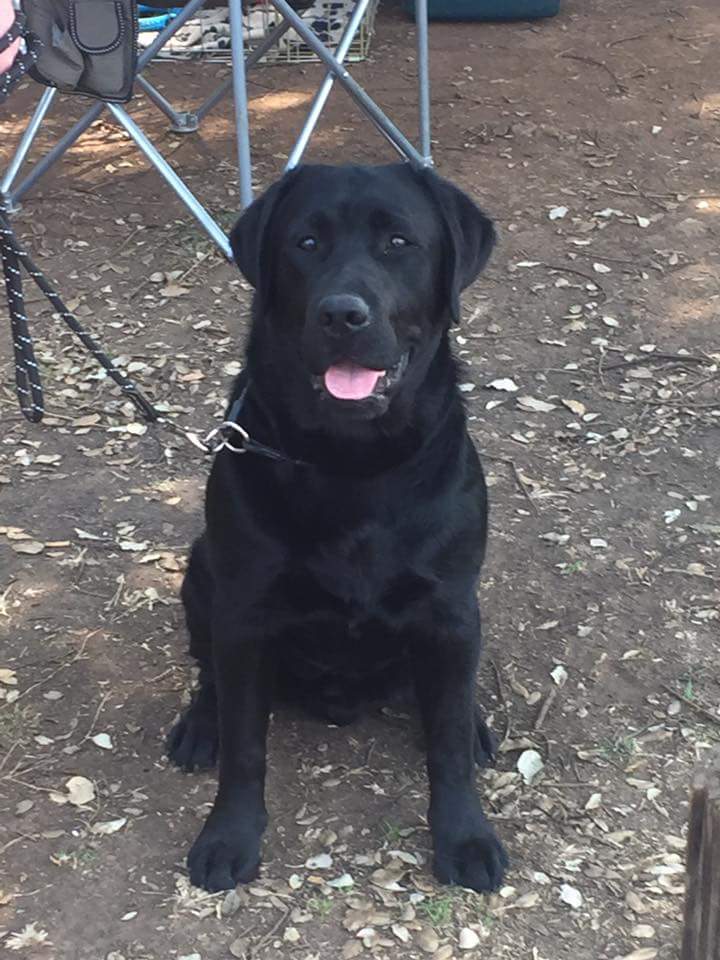 50 th ANNUAL LRKC CHAMPIONSHIP SHOW 2017 Goldfields Kennel Club Show Grounds 16 th SEPTEMBER 2017 Judge: MRS ROSE-MARIE CABION
2nd Place – Puppy Dog – Well balanced puppy with beautiful head, Very handsome puppy.
LRKC 51st ANNUAL CHAMPIONSHIP SHOW, 22ND SEPTEMBER 2018 JUDGE: MRS PATRICIA HARRISON (UK)
1st Place – Graduate Dog – A pleasing black dog in good coat, soft expression, adequate bone. He is well made and with a bit more practice should do well.
LRKC 52nd ANNUAL CHAMPIONSHIP SHOW, 21st SEPTEMBER 2019 JUDGE: MRS HEATHER WILES-FONE (UK)
1st Place – SA Bred Dog – Smart black dog with excellent angulation in the front, beautiful head and expression, stands four-square on well boned legs and knuckled feet, good reach of neck, excellent body properties with correct dense coat, nicely rounded quarters enabling him to move with power from behind, showed with enthusiasm.
EAGERTRIEVE ZA JUNE BUG
"BAILEY"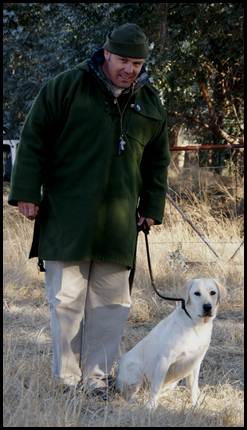 DOB: 04-01-2011
SIRE: SACH. ADAMASDOR'S ROLLS ROYCE
DAM: EYEBRIGHT TEAZEL OF EAGERTRIEVE
OWNED BY: SEAN PATTRICK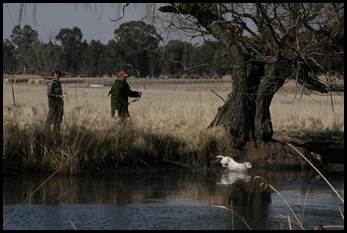 FIELD TRIAL ACHIEVEMENTS
2011 -WORKING GUNDOG AND CONCERVATION CLUB – PUPPY STAKE- COM
EAGERTRIEVE ZA BLUE JAY
"JAYMIE"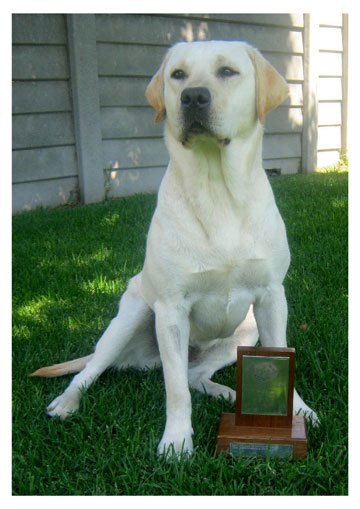 DOB: 04-01-2011 SIRE: SACH. ADAMASDOR'S ROLLS ROYCEDAM: EYEBRIGHT TEAZEL OF EAGERTRIEVEOWNED BY: MRS YOLANDI HUYSAMEN
WRC-Summer Games 2012-Amature Group-1st place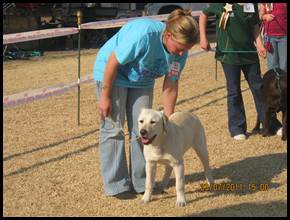 SHOW RESULTS
2011 – LABRADOR RETRIEVER KENNEL CLUB 2ND OPEN SHOW 23 JULY 2011 – JUDGE-BETTY HOWARD 2ND PLACE –
MINOR PUPPY- NICE PUPPY WHO SHOWED WELL, BALANCED HEAD WITH KIND EXPRESSION,
CLEAN THROUGH NECK WITH GOOD SHOULDER PLACEMENT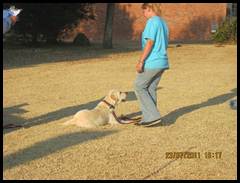 CANINE GOOD CITIZEN-BRONZE
Field Trials
EAGERTRIEVE JOLLY JUMPER
"MISCHKA"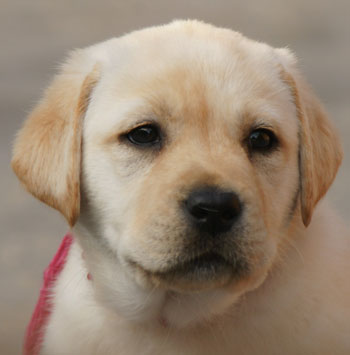 DOB: 04-01-2011
SIRE: SACH. ADAMASDOR'S ROLLS ROYCE
DAM: EYEBRIGHT TEAZEL OF EAGERTRIEVE
OWNED BY: MS MIGNON DU PLESSIS
SHOW RESULTS
2011 – SPCA BREED SHOW – 1ST PLACE – BEST PEDIGREE PUP, 1ST PLACE –
MOST OBEDIENT PUP, 2ND PLACE – CUTEST PUP, 2ND OVERALL – BEST OF BREED

EAGERTRIEVE FUNSHINE NHR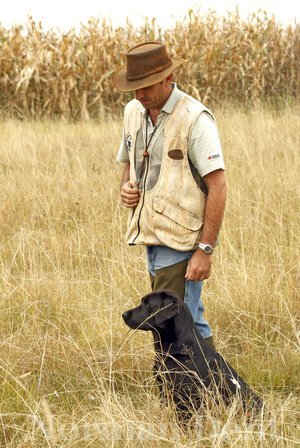 EAGERTRIEVE FUNSHINE NHR
"SHEBA"
DOB: 05-10-2007
SIRE: CH. CHEZENKO DOUBLE OR NOTHING WHR FQ HD00 ED00
DAM: KNIBBELKOUER JOLIGE SHICA FTA MHR HD A2A2 ED 00
Owned by Dr Johann & Dr Maxine Breytenbach
FIELD TRIAL ACHIEVEMENTS
2008 -WORKING GUNDOG AND CONCERVATION CLUB – PUPPY STAKE- 3RD PLACE
2008 – LABRADOR RETRIEVER KENNEL CLUB – PUPPY STAKE – CERTIFICATE OF MERIT – GUNS CHOICE
2008 – WORKING RETRIEVER CLUB – PUPPY STAKE – 3RD PLACE
2008 – GOLDEN RETRIEVER CLUB – PUPPY STAKE – CERTIFICATE OF MERIT
2009 – GUNDOG CLUB – JUNIOR STAKE – 2ND PLACE – SOUTH AFRICAN HUNTING RETRIEVER AWARD
2010 – LABRADOR RETRIEVER KENNEL CLUB – MAIDEN STAKE – SOUTH AFRICAN HUNTING RETRIEVER AWARD
2010 – NATAL GUNDOG CLUB – MAIDEN STAKE – 2ND PLACE – SOUTH AFRICAN HUNTING RETRIEVER AWARD
2011 – WORKING RETRIEVER CLUB – MAIDEN STAKE – CERTIFICATE OF MERIT – SOUTH AFRICAN HUNTING RETRIEVER AWARD