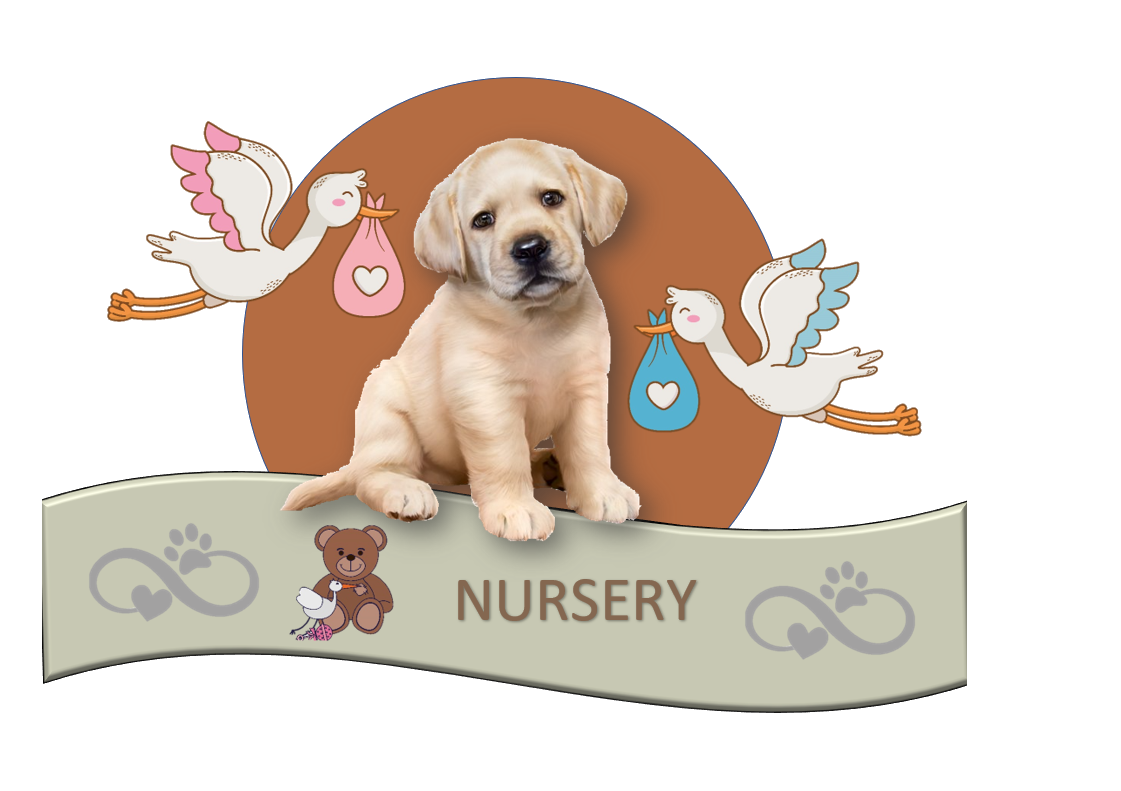 To be owned by a healthy & sound Labrador Retriever is not expensive …..
It is absolutely PRICELESS!
We pride ourselves in being compliant with ALL KUSA rules and regulations
Please note: We prefer not to ship our puppies. We want to know you by person!
We want to know, where and how our puppies are living.
If you do not want to inform us about your dog in the future or if you do not want to stay in contact with the breeder of your dog, we are NOT the "right" breeder for you.
Responsibly Bred
Our commitment is to quality all-purpose, Labrador Retrievers, bred for show, obedience, hunting, therapy dogs, service dogs and, most of all, wonderful, easy to live with family companions. We strive to improve our Labradors with each generation. Our dogs are selectively bred with careful consideration made to ensure our puppies will have exceptional temperaments. We Certify all of our dogs for their orthopedic hip/elbow clearances. Annually certify EYE exam done and Optigen (or similar) which does the blood test for PRA. before each and every mating .
Lovingly Raised
Our puppies are born and raised in our home, receiving lots of socialization, family activity and that special love and care they deserve. Most importantly, our dogs are a part of our family.
Prospective Homes and Limited Registration Agreement
Prospective homes are carefully screened. All our puppies are sold with a breeding restriction and spay/neuter agreement unless other arrangements are made.
A non-refundable deposit of 50% is required to hold a specific dog/puppy.
If interested, please contact us
 
---